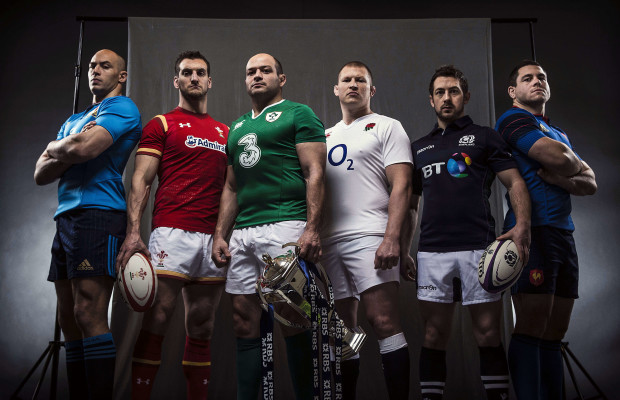 We are very excited for the 6 Nations to kick off this weekend here at The 51. Thanks to our friends at Alone, we have 2 premium tickets to Ireland v Wales in the Aviva on Sunday the 7th of February. The tickets have been sold out for a long time so how great is it that we have got 2 tickets to be giving away. Now you are probably wondering how you can get your hands on this sought after tickets? Well we have got a little raffle going on in the pub all week, so all you need to do is come on down to us on Haddington Road in Dublin 4 (just by Asador & Angelinas across the grand canal) and enter our raffle. All the proceeds go to the charity Alone (a charity that helps older people in need) so you are helping out a good cause as well as having a chance to get your hands on the tickets to Ireland v Wales.
Now if you're not around for this match… not to worry, as we will be getting tickets for the other 2 home matches Ireland v Italy on the 12th of March and Ireland v Scotland on the 19th of March.
The 6 Nations tournament kicks off on Saturday with France v Italy at 2.45pm and Scotland v England at 4.50pm, followed by Ireland v Wales on Sunday at 3pm in the nearby Aviva. The Aviva stadium is only a short walk away from us on Haddington Road and we can guarantee that there is always a great atmosphere in our area on match days. So even if you didn't get tickets to the match, you should definitely come down and watch the match with us as the atmosphere is just great! After the match, we've got Rory Quinn a great singer/songwriter playing tunes for a couple of hours so that we all can enjoy a few pints, hopefully celebratory pints after the match. What do you think the score is going to be on Sunday? Can we win the 6 Nations 3 years in a row?